Meet Our Team
It takes a village!
Our Board of Directors and staff include hardworking professionals, entrepreneurs, and community members focused on making our area thrive.
Megan Elliott, Executive Director
Hello Belgrade! My name is Megan Elliott and I'm the Executive Director of the Belgrade Chamber of Commerce.  I am a native of Central Montana, growing up on a farm and ranch NW of Lewistown and graduating from Hobson High School.  I got my Bachelor of Science in Applied Health from The University of Montana.  I have worked in the fitness and wellness industry for the last 15 years.
I am married to my wonderful husband of 10 years, Tyler and we have 3 beautiful children (7, 5 & 1). We moved back to Montana from Denver 6 years ago.  We are excited to get more involved in the community and be part of the growth.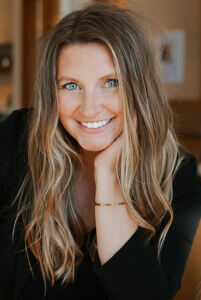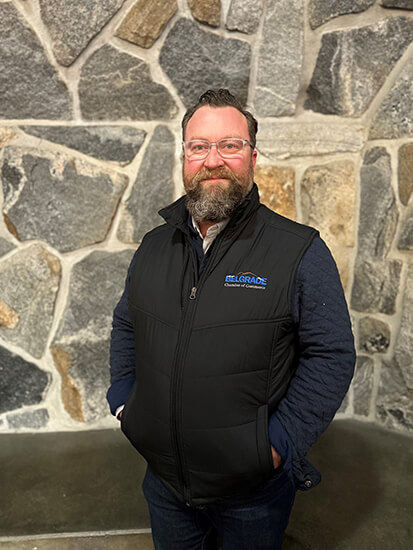 Andrew Cetraro
President
Rhino Casino
(406) 580-1111
2021-2024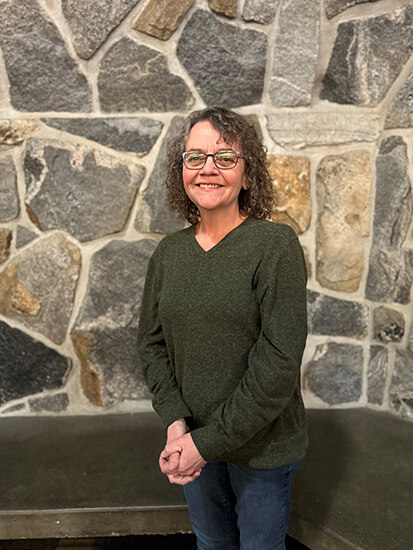 Lisa Beedy
Vice President
Belgrade Senior Center
(406) 570-1720
2022-2024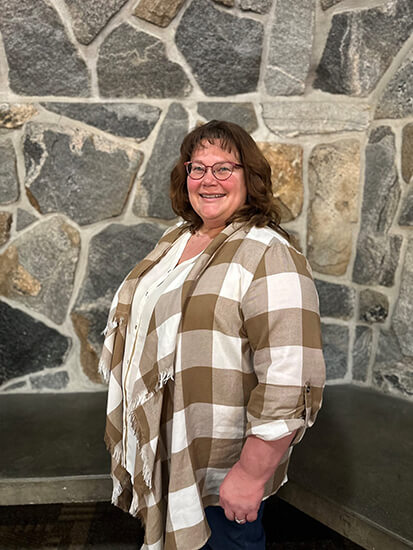 Jeneffer Smith
Treasurer
Habitat For Humanity
(406) 539-4055
2021-2023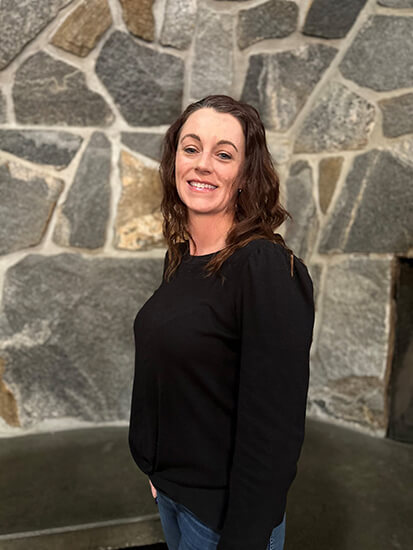 Renae Harris
Director
Stockman Bank
2020-2023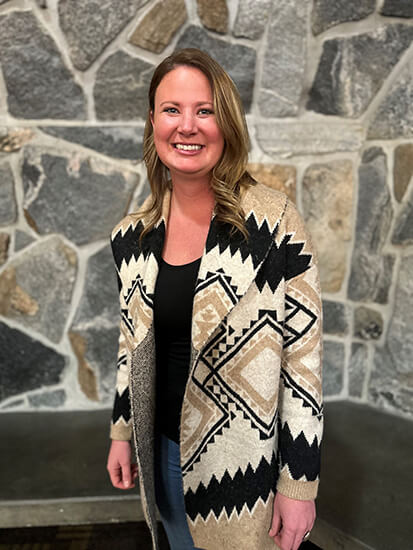 Amber Stacy
Director
Berkshire Hathaway
2022-2024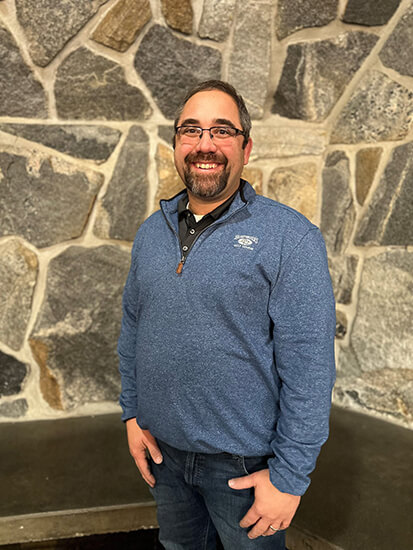 Jeremy White
Director
Goosehead Insurance
Jeremy White Agency
(406) 599-2393
2023 - 2025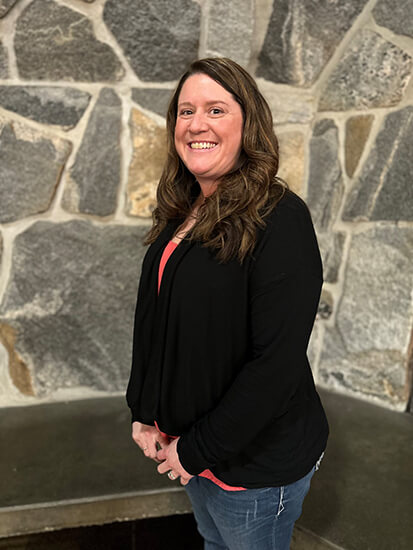 Heather Rager
Director
First Interstate Bank
(406) 570-4847
2023-2025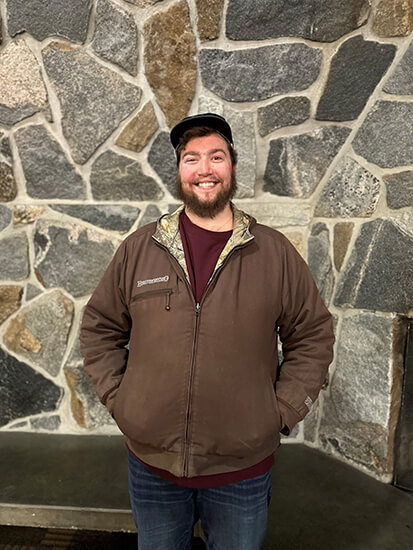 Christian Libster
Director
Prestige Property Management
(406) 388-7590
2023-2024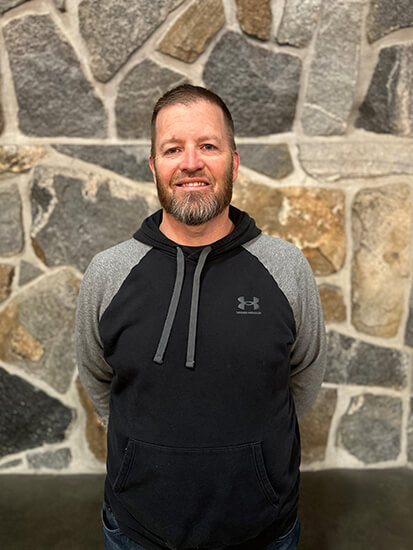 Mat Johnston
Past President
Ridge View Elementary
(406) 600-8269
2020-2023